Le Lavandou
Le Lavandou, also called "The City of Dolphins and Whales," is an authentic village of fishermen and a dynamic seaside resort that offers consistant cultural heritage to explore.
Walk down pedestrianized streets and explore the Provençal open-air market on Thursday mornings, and eat at restaurants where you can taste local specialties such la bourride or l'aïoli.
Le Lavandou also offers many hikes and rides so you may explore the exceptional environment surrounding this old district of Bormes, a town that inspired numerous famous painters.
If you plan to visit the region in March, do not miss out on the Corso fleuri, an imperative festival in Lavandou that celebrates the sun and flowers. Each year, more than 10,000 people attend the famous procession of flower-decked floats, surrounded by dancers, majorettes, musicians and brass bands.
Finally, Le Lavandou harbors twelve beaches of fine sand, and offers peace and quiet for the relaxing moments you have been longing for.

Discover also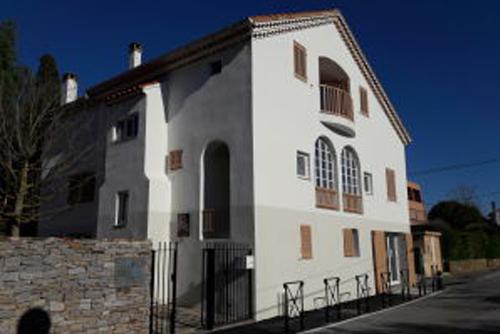 The Painters' Path
With two famous painters belonging the neo-impressionist movement – Henri-Edmond Cross and Théo Van Rysselbergue, the district of Saint-Clair is proud to allow you to follow in their steps. Get away from reality with this exciting hike of 2,5km, on the painters' path, and discover the masterpieces painted in Lavandou.
La Villa Théo, Théo Van Rysselberghe's old house, is an imperative stop on the painters' path: many famous artists have stayed there (Matisse, André Gide, Jean Cocteau, etc.) et the house now serves as a studio for fine arts in Lavandou.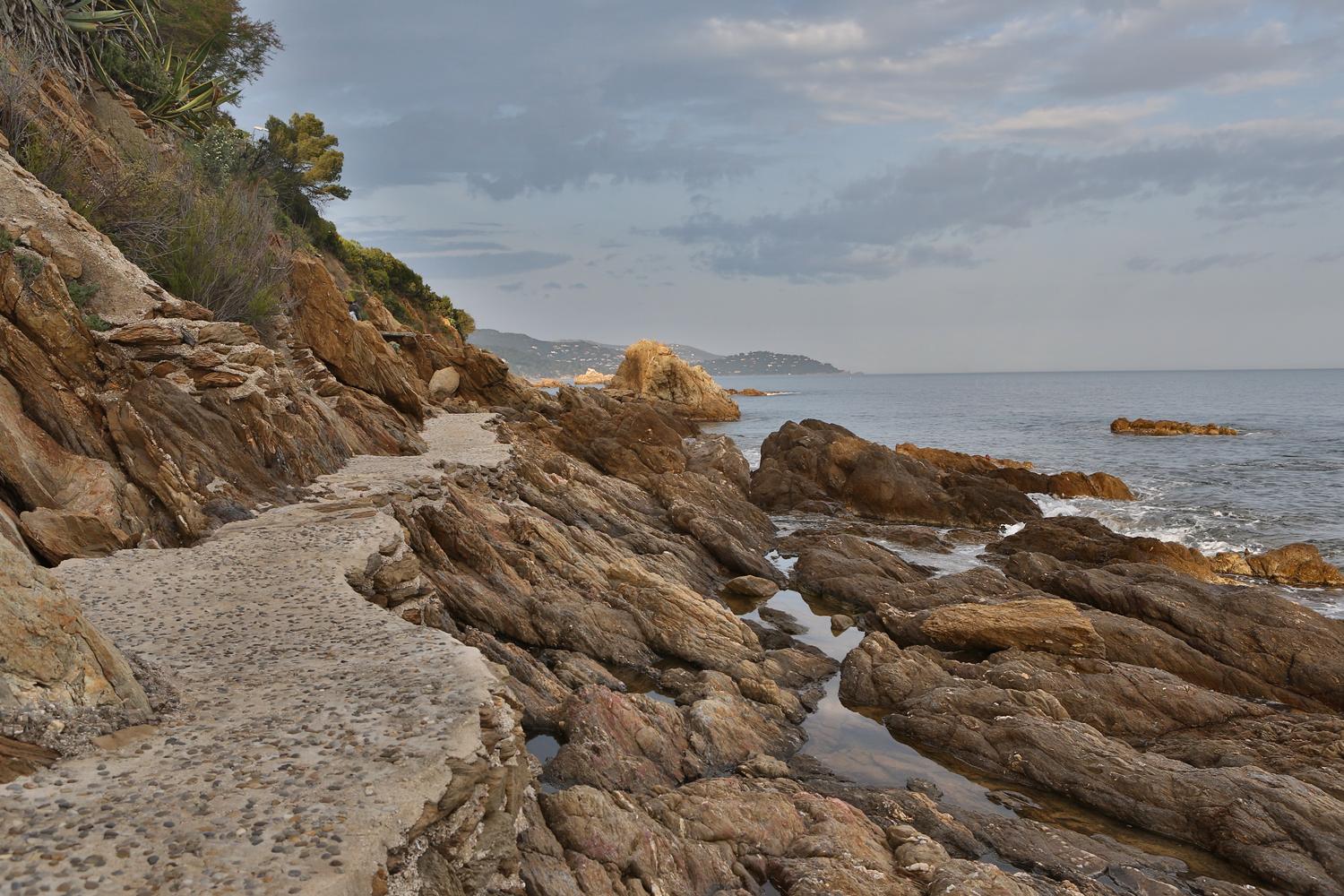 The Coastal Path
The coastal path is an imperative 3-kilometer hike by the sea that offers an unrestricted view on the islands of Port-Cros and Le Levant.
Please, plan shoes fit for hiking and a swimsuit to allow yourself a refreshing stop.

Unfortunately, this hike is not recommended for small children.