Famous neighboring towns
The French Riviera is one of French people's favorite tourist destinations. All around the world, it is famous for its picturesque villages and its marvelous landscapes.
Saint Tropez
Discover the mythical town of the French Riviera: Saint-Tropez. Formerly a fishing community, now a ceremonial and festive place, the town has retained the traditional and authentic charm of Provençal villages.
Walk down the alleys of the old town, visit the church Norte-Dame-de-l'Assomption, walk past the former police station of Saint-Tropez, where the famous film series was shot, and go and sip a cocktail on the terraces of the port, a must-see for yacht lovers, where you should not only watch, but also be seen.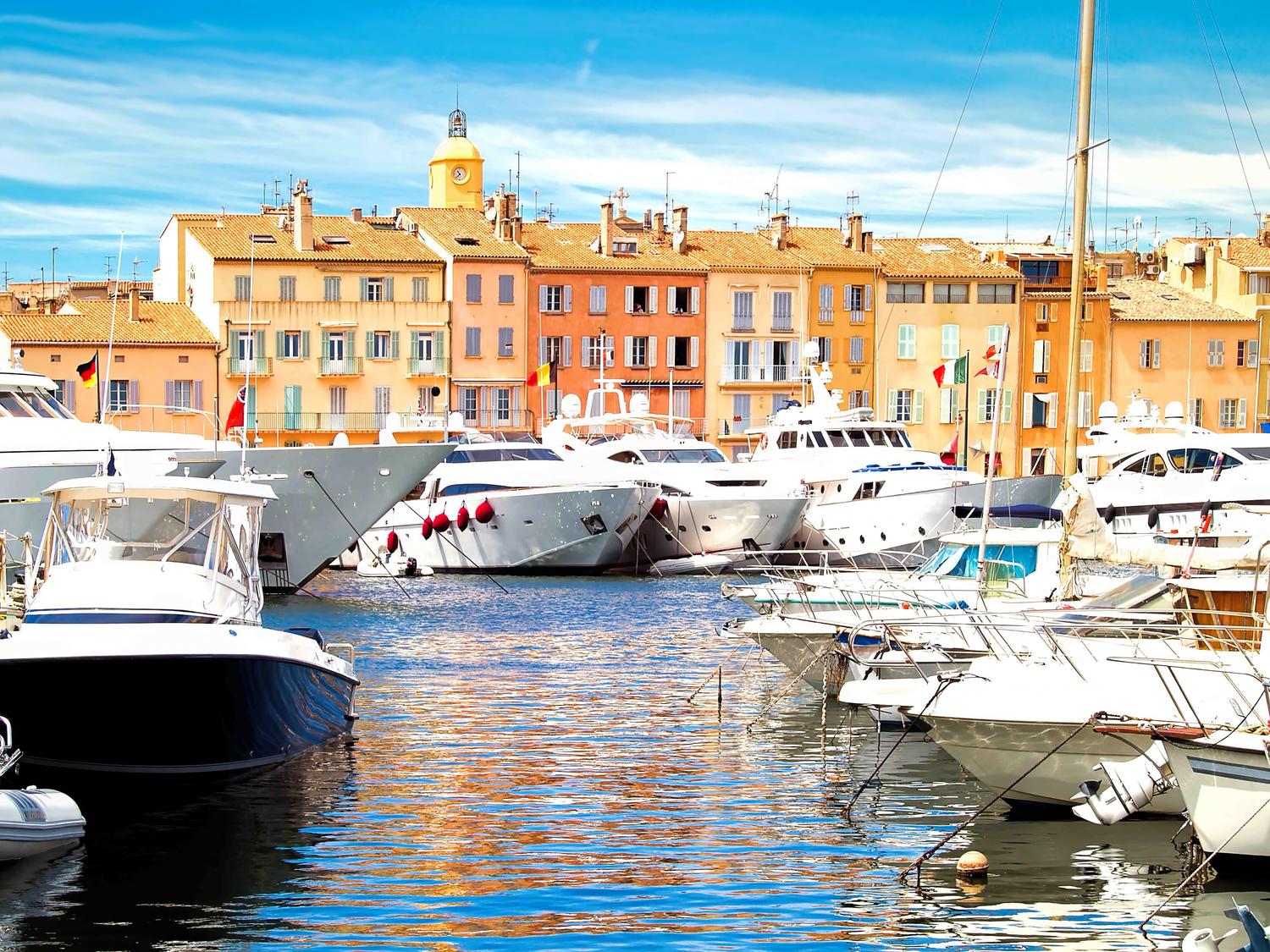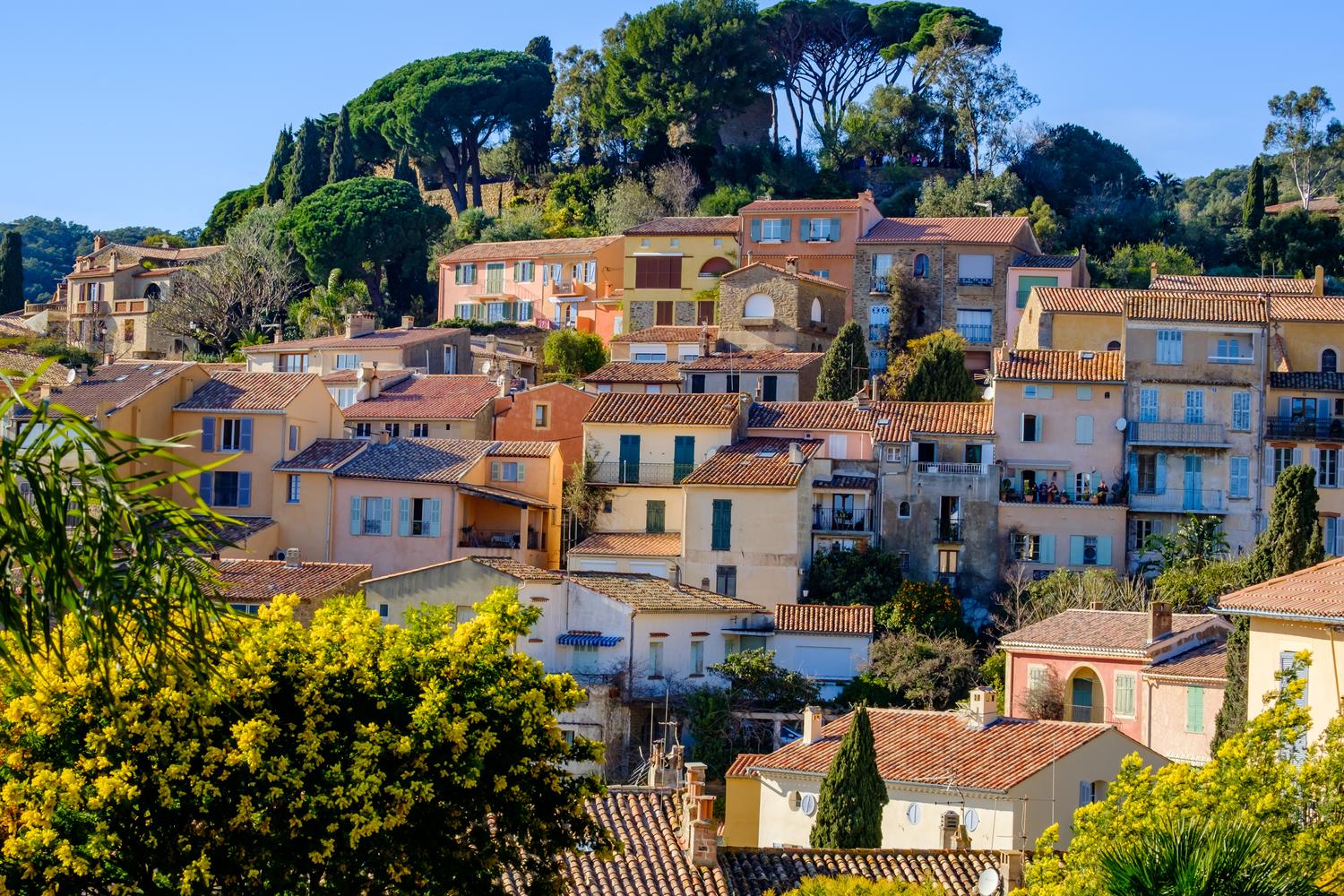 Bormes-les-Mimosas
In 1968, the Provençal village of Bormes becomes Bormes-les-Mimosas because of the large number of mimosas, those acacias with yellow flowers, on the territory. Come and visit the town from December 15 to March 15, in order to witness the blossoming of these magnificent trees.
The town also harbors the famous Fort de Brégançon, the vacation residence of Presidents of the French Republic. Perched on a hill and overlooking the sea, Bormes-les-Mimosas is a wonderful and traditional Provençal village worth exploring.
Grimaud
A charming medieval village hidden into the hillside, Grimaud is one of those Provençal villages you should not miss. Visit the feudal castle that overlooks the gulf of Saint-Tropez and walk down the cobbled streets for a timeless experience.
Grimaud also evokes the Mediterranean land that makes for the pride and prosperity of its inhabitants: olive trees, vineyards, beekeeping, etc. Also visit the lakeside village of Port Grimaud, imagined by architect François Spoerry in 1966, a colorful small Venice of international fame set in the Var area.